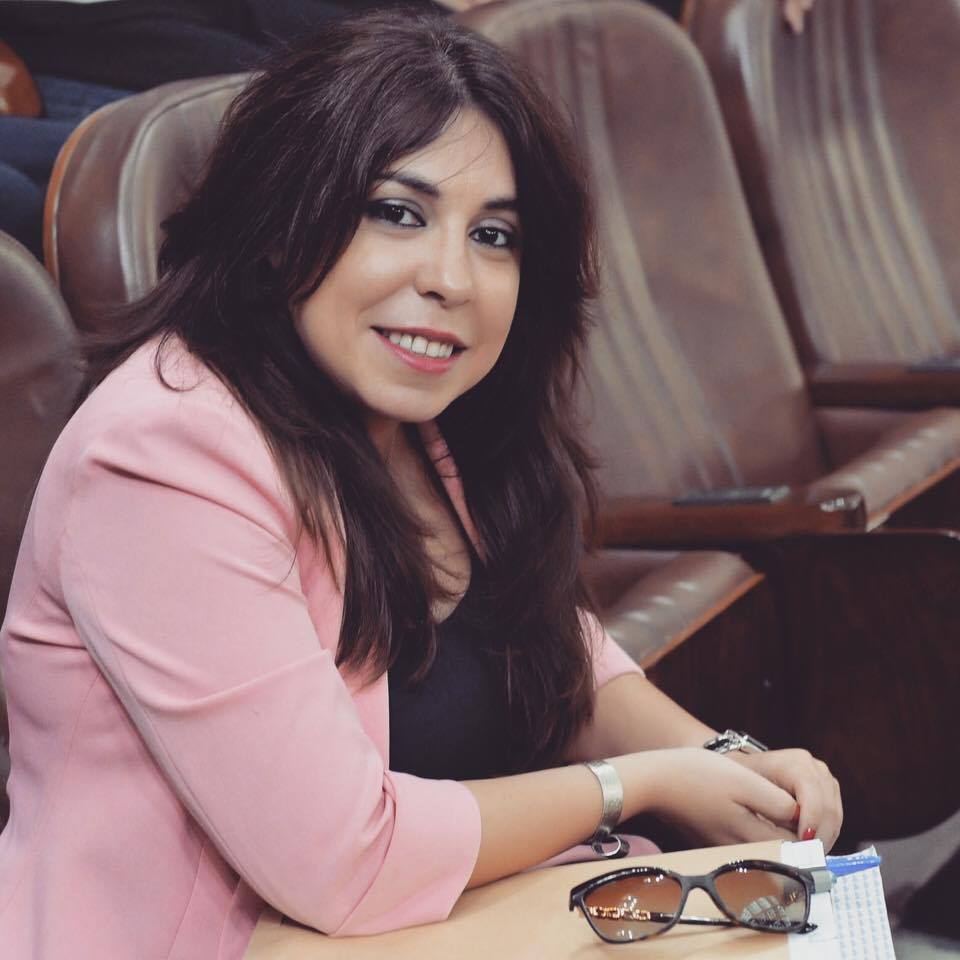 ---
Lara Saade
Lawyer/ Public Policy and Legislation Advisor
Lara Saade is a public policy advisor, lawyer and human rights advocate. She has over 9 years of national and international experience providing legal research and technical advice to governmental, non-governmental and UN organizations in public policy, governance, human rights, gender, anti-corruption, rule of law and development.
Ms. Saade is the first woman to be appointed in Lebanon as a policy advisor to the president of a prominent political party – MP Samy Gemayel.
Prior to this, Ms. Saade had worked on several United Nations projects that aim to promote knowledge and develop capacities for governments, legislatures, judiciaries and civil society in focus areas related to international security and counter-terrorism, judicial modernization, anti-corruption and transparency in the MENA region.
Ms. Saade holds a Master of Law from Saint Joseph University of Beirut; a Master in Diplomacy and Strategic Negotiations from Paris-Sud XI University; and a Certificate of Advanced Studies in Public Policy and Public Administration from Syracuse University, New York.