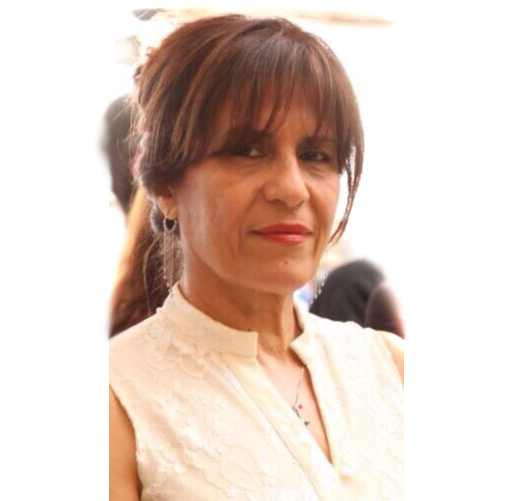 GENERAL retired officer SG
---
Throughout 35 years of professional life at Lebanese General Security , and from my position as lieutenant , general and , eventually ,Acting Director General , I served in positions at the administrative and security department , and handled personnel and nationality affairs , foreign and Palestinian affairs , and others .
• I served in positions in the security and administrative sectors , and dealt with issues ranging from human resources , nationality and passports , to the sectors of illegal refugees , and migrants .
• Degree in Law
• International conference on (TRAFFICKING IN PERSON) Washington D. C –feb 2003
• International visitor Program ( 5 states ) work shop , on Trafficking in person U S A State Department june 2003
• International conference ON (Strategy and security) China 2008
• I O M conference on ( illegal Migration) Italy – San Remo 2007
• I made serious contributions to the improvement of work and always leaving a positive impression of Lebanon .